We Believe in Social Innovations for Our Employees
We ensure that all our employees around the world have access to the best social protection, healthcare coverage and well-being at work.
Share & Care: how you take care of your employees is what makes a company great
In 2012, the creation of the
"Share & Care"
program represented a major acceleration in line with the Group's tradition of social innovation. It was created with the strong commitment to ensure that all L'Oréal employees around the world, no matter in what country they work, have access to the best social protection, healthcare coverage and wellbeing at work, and to position L'Oréal among the most innovative companies in each market.
Share & Care
provides a wide common benefits frame to L'Oréal employees organized around four key pillars:
Protection, Health, Balance,
and
Workplace.
Discover the Share & Care program
https://www.loreal.com/en/group/about-loreal/our-purpose/social-innovation/
Share & Care program recognizes the relevance of social innovation at L'Oréal, based on principles in line with current issues: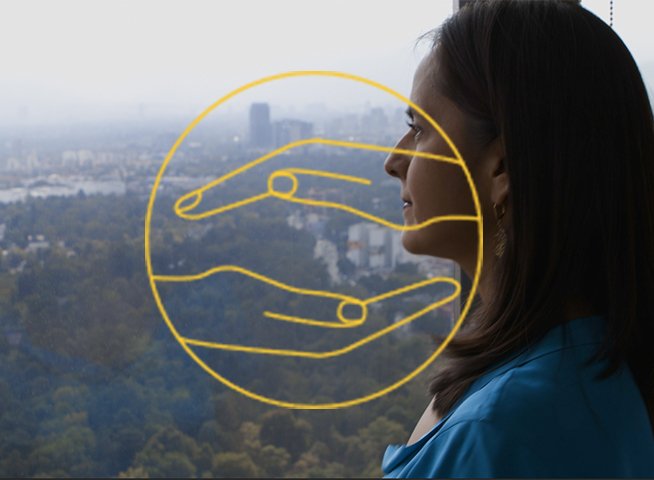 Protection
Providing social protection to our employees
Considering social protection whether in the form of insurance, social benefits, or financial support in the event of unexpected life events, providing employees with a sense of security for themselves and their families.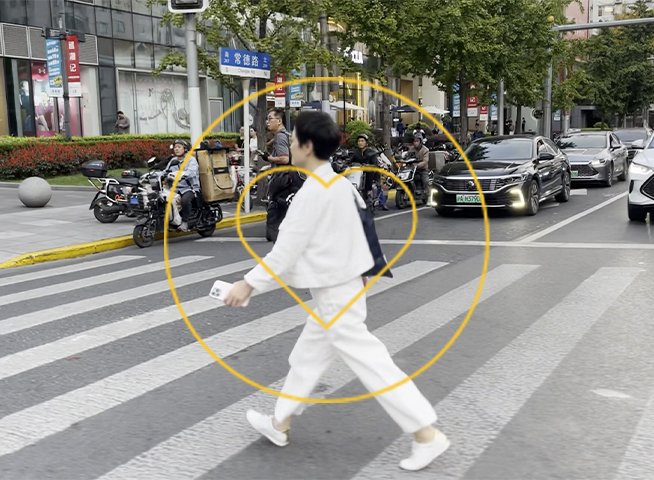 Health
Optimizing the level of well-being of our employees
Going beyond physical health. Because being healthy is not only a question of physical health, but also of mental health. We have introduced the "Personal Ecology" concept, where, in a proactive way, each employee can optimize their level of well-being.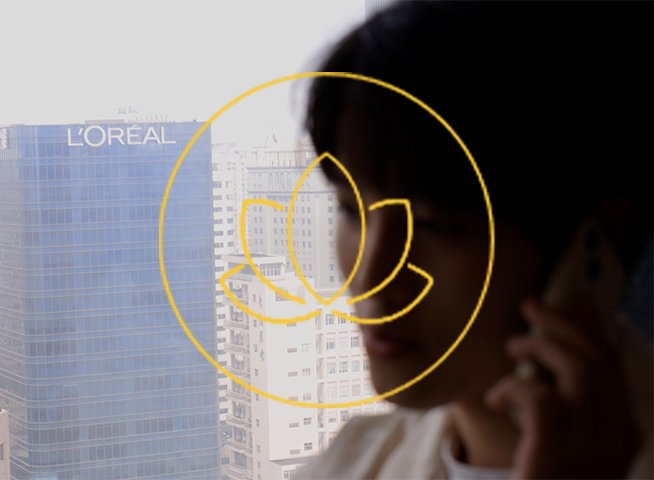 Balance
More flexibility to meet with new ways of working
The issue of work/life balance and all the resulting aspirations linked to the new vision of the working world, its new models (teleworking, flextime), parenthood, etc. Therefore, extending flexibility in working organization and considering new ways of working to answer the collective need of working differently, in a more agile and flexible way.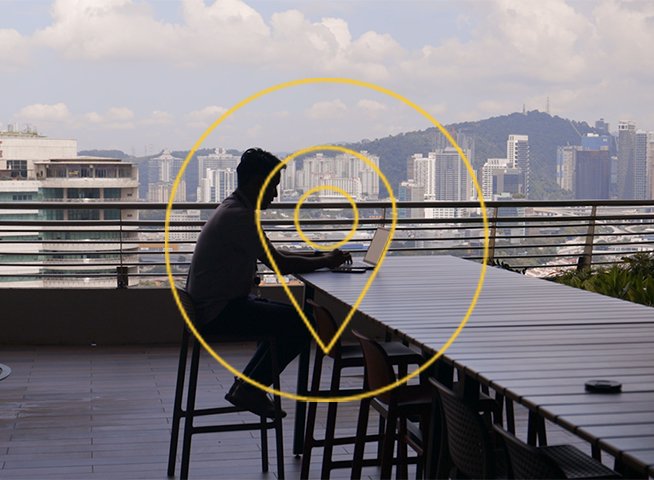 Workplace
Improving the working experience through better workspaces
The importance of work environments that must continue to reinvent themselves to offer an inclusive framework in line with new ways of working (dynamic layout of spaces according to the type of activity: collaboration, creativity, agility, and efficiency). Elevate our Workspaces to the highest level to offer every employee a fulfilling work experience in the office.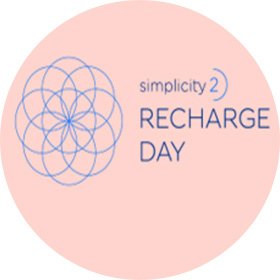 Thrive Mental Health App to help people self-manage their mental health (already 500+ users of which 300+ active).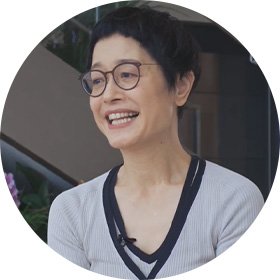 #BeattheStigma mental health campaign. A cohort of 33 mental health ambassadors trained on mental health first aid to support employees.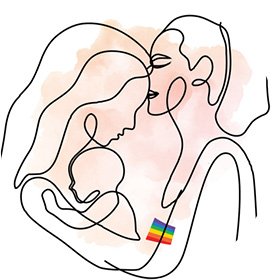 Blue Call: 24/7 therapists and stress management offered to all employees.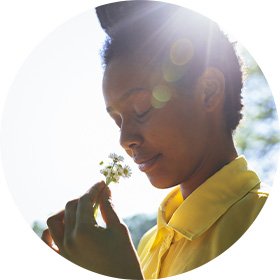 Pilates and Sport Lessons, accessible also online and for children and external partners such as Beauty Advisors.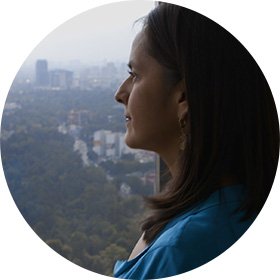 WOW Wheel of Wellness, a wellness program on 4 pillars: Health & Nutrition, Physical Fitness, Emotional Wellness, Financial Wellness.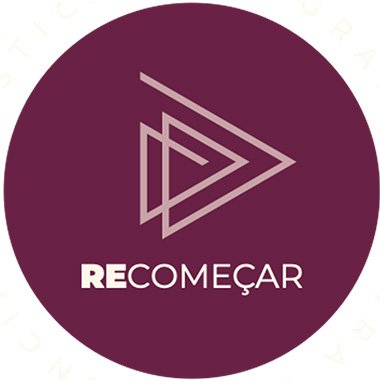 Mental Health Month: different activities to cover all aspects of a healthy life style (Skin Care, Cooking classes, Seminars, Workshops, Healthy Eating, Aromatherapy, Auto-Massage, 10 Daily Mindfulminutes, etc.).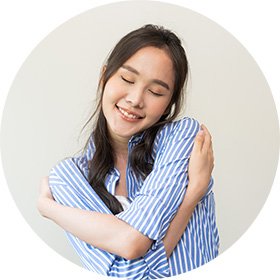 Wellness Rewards Gifts cards provided to employees/spouses for completion of certain wellness initiatives where recommended (e.g., annual physical, mammogram, colonoscopy, health coaching, etc.).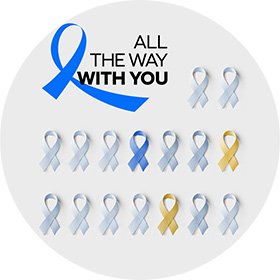 Health Day to encourage employees to maintain physical & mental health and increase their wellbeing.
Focus On
How we act for care
Taking care is more than an objective: it is a daily commitment to our teams and our communities. A commitment that is multiplied by the initiatives of our brands to give the words "taking care" their full meaning.
关怀员工